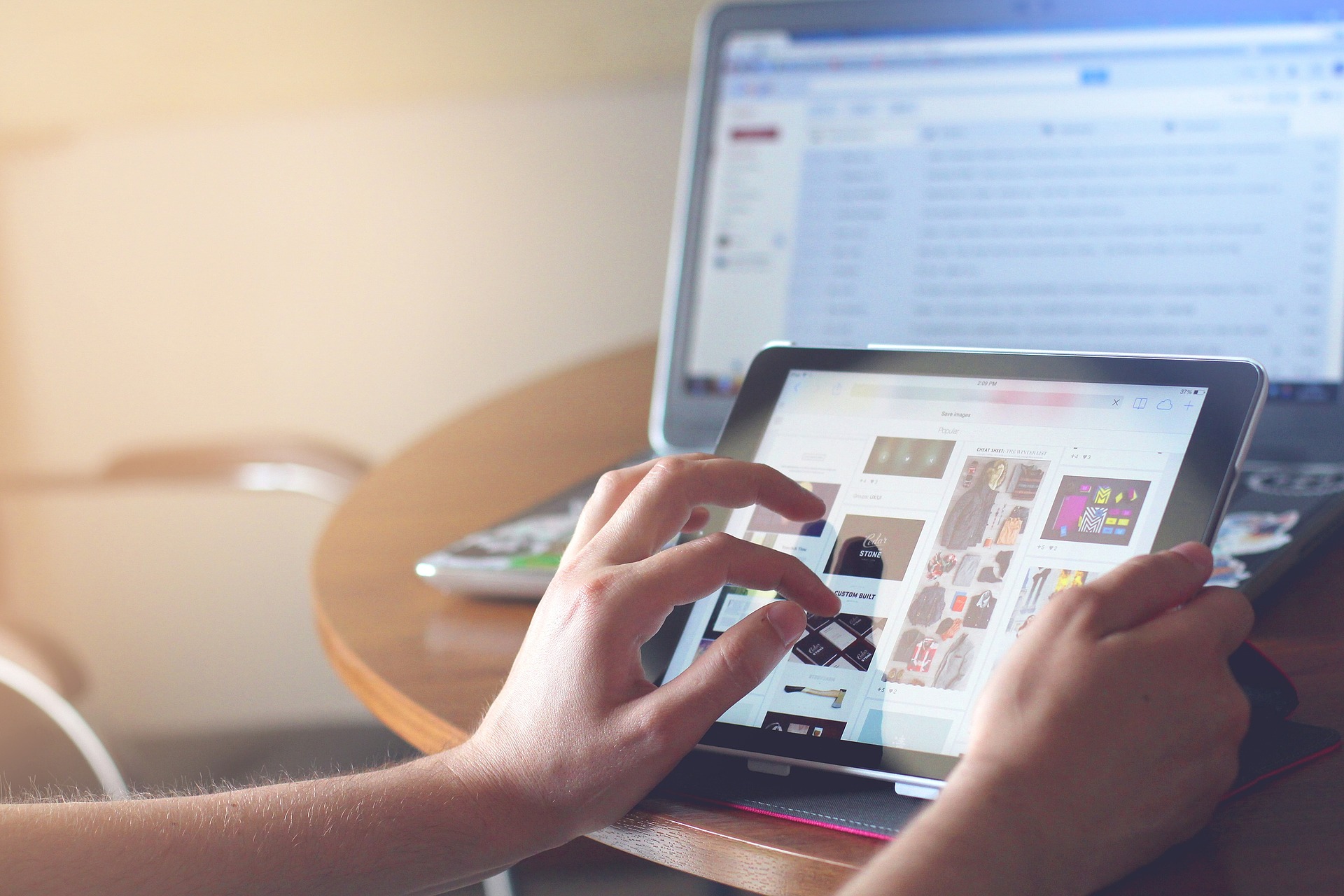 The Information Officer can:
Provide you with impartial information that suits your needs.
Research your education  and training options.
Help to clarify and simplify funding supports, entry requirements and qualification levels.
Dreams re renewable. No matter what our age or condition, there are still untapped possibilities within us and new beauties waiting to be born.
DALE TURNER
Mayo
Lorraine Staunton
Adult Guidance  Information Officer
Sligo
Saoirse Kennedy
Adult Guidance  Information Officer
Leitrim
Jane  Nolan
Adult Guidance  Information Officer