Mayo Sligo & Leitrim ETB Adult Education Guidance Service offers impartial and confidential Guidance Counselling, Information and Support to adults in relation to their education, training and career options.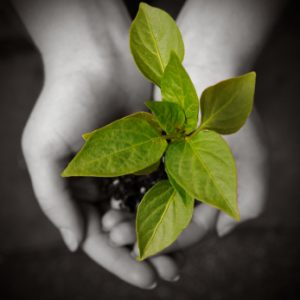 "Guidance facilitates people throughout their lives to manage their own educational, training, occupational, personal, social and life choices so that they can reach their full potential and contribute to the development of a better society" National Guidance Forum Report 2007
The Adult Educational Guidance Service is aimed at those adults who are considering or participating in Adult Basic Education, Vocational Training Opportunities Scheme (VTOS), Community Education and Back to Education Initiative (BTEI). Former residents of designated institutions and their adult relatives are also eligible to receive guidance from the AEGI. Impartial information on local, regional and national adult education is available to the general public.
The Adult Education Guidance Service provides a range of services and activities which are underpinned by a code of principles which include accessibility, appropriateness, confidentiality within the law, equality of opportunity, impartiality, individual ownership and responsibility, integration, quality standards of service, team approach, transparency and complaints handling.