Adult Educational Guidance Service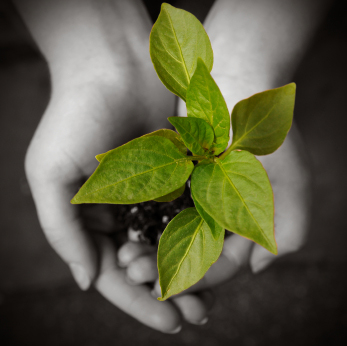 What does the Adult Education Guidance Service Offer?
The AEGS helps people to make informed education, career and life choices by providing impartial and confidential Guidance Counselling, Information and Support to adults in relation to their education, training and career options.
You can meet with a professional Adult Educational Guidance Counsellor or Adult Guidance Information Officer in a confidential setting to discuss your education and training needs.
Free of charge
Impartial
Friendly and supportive
Dedicated to enabling people  to realise their full potential in life
The service is for adults who:
Are uncertain about your future?
Are considering returning to or continuing with education.
Are having difficulty in finding or keeping suitable employment due to a lack of appropriate education qualifications.
Wish to explore new forms of further education and training.
Contact Us: or in to explore your options.
The Adult Education Guidance Service provides a range of services and activities which are underpinned by a code of principles which include accessibility, appropriateness, and responsibility, integration, quality standards of service, team approach, transparency and complaints handling.
"Guidance facilitates people throughout their lives to manage their own educational, training, occupational, personal, social and life choices so that they reach their full potential and contribute to the development of a better society".
National Guidance Forum 2007